Meet our sponsors/schedule us
SingAkadamie is available for concerts year round. Please contact us below to schedule or inquire about an event.
Meet our sponsors on this page! We are thankful for our VIP Gold Club Sponsors. You can become a sponsor with SingAkadamie, too!

Meet a few of our Gold Club Partners.
Advertise your business with us!


Pay online or Mail your check/money order to:
SingAkadamie P.O. Box 804
Ringgold, GA 30736
Or call: 423.718.3647 for credit card donations.
PayPal: Sheriht@aol.com
All gifts are tax deductible. We are a Christian based Non-Profit Org.
Thank you!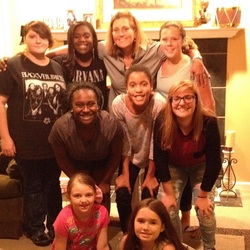 SINGa girls with our Fundraising Manager and friend, Donna Coleman.
Donna wrote the song they performed at TD Jakes' MegaFest, "Somebody's Calling Your Name.'
We appreciate all of our SINGa partners! Sponsor a member today and we'll promote your business on twitter, Instagram, Facebook and this site. All gifts are tax-deductible.

---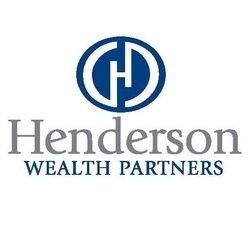 Thank you "Henderson Wealth Partners" of Ft. Myers, Florida for sponsoring "SingAkadamie NYC 2015!"

---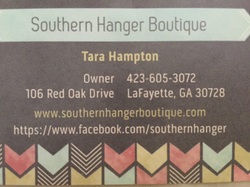 Visit "Southern Hangers" in Lafayette, Ga! Proud sponsors of SingAkadamie NYC 2015!

---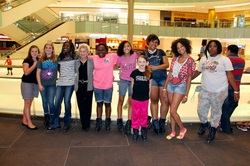 SINGakadamie is supported by many loving friends, family and businesses across the country. We thrive and succeed because of their generosity. You may support a member of SINGakadmie with your prayers and tax deductible gifts, as well. Advertise your business with us!
Contact us below.





(Pictured above with our wonderful Texas Sponsor/friend, Sylvia McCollum)


SINGakadamie wishes to thank the following SINGakadamie VIP Gold Club Sponsors:

Sylvia McCollum (Control Manufacturing/Plano, Texas)
Betty Blackwell (Southern Steele and Machinery, Ft. Myers, Florida)
Rev. G. David Henderson (Temple of the Lord Church/Dalton, GA)
Town and Country Barber Shop/Chattanooga, TN (Ron and Marty Brown, owners)
Darlene Nix
Nan Murphy
Sherry and Doug Lawrence
Gary Thompson
Elaine Swafford (CGLA/Chattanooga, TN)
Sharon Hale
Donna Coleman
Benny and Judy Marks
Los Guerrerros/Lafayette, GA
Provencher
Stephanie Dickert
Tommy and Laura Bible
Karissa Petty
David Kutz
Christopher Cobb
Debbie Adams






---