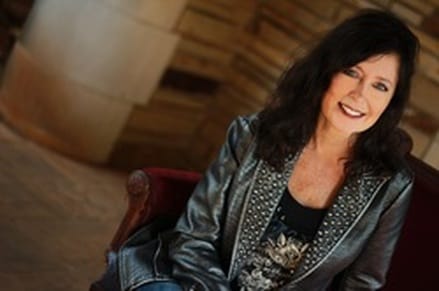 Founder and Director of SingAkadamie, Sheri Thrower, is multi- award winning director with a long trail of accolades that include: arranging, songwriting, producing, teaching, directing and more. Her choirs have been featured at the nation's top performing venues that include: Radio City Music Hall/NYC, The United States Capitol/Washington, D.C., Walt Disney World/Orlando, Florida, America's Got Talent and more. Recently, her choirs were recognized for "Video of the Year" with GME Awards. Sheri was the recipient of "Excellence in Music Education." the first educational award given in gospel music.

Sheri is also a renown author and women's conferences speaker. She leads worship and speaks regularly for the Ann Downing, "Middle Tennessee Women's Retreat" in Nashville, TN. She is the author of two books, Miracles in Room 107, a devotional with delightful stories from her music classroom, and My Will Be Done, heart to heart stories for women that encourage daily surrender of self will to follow Christ. You can find her books on www.amazon.com and barnesnnoble.com.

She began her music career as a singer/ studio musician in Chattanooga, TN., and continues her work at Cross Music Group owned by Gospel Music Legend, Phil Cross. She has shared the stage with well known artists such as: Barry Manilow, Bill Gaither, Larnelle Harris, Steve Green and more.

Arranger for SingAkadamie Choirs, Sheri's dynamic vocal arrangements have paved the way for her groups to top the gospel music radio charts. Her arrangements in recent music videos, "Listen To The Music" and "Lean on Me" are now in print and available for ordering. See the videos here and contact us to order today!

Sheri is mother of two and makes her home in the Chattanooga area. She is currently scheduling conferences and workshops for 2017. Contact her here or call: 423.718.3647.

​



---
Sheri and SingAkadamie have received multiple awards. Pictured at GME Awards show with SingA member, Chelsea Brewster.

Sheri's books!
$15 each for signed copies!
Also available on Amazon.com!