Open for artists! Travel, sing, record and more!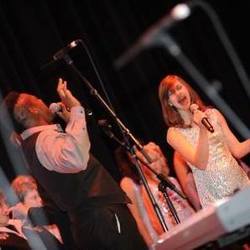 Award Winning SingAkadamie!
(Pictured: Opening for Country Music Legend, Vince Gill)

Under the leadership of multi-award winning director, Sheri Thrower, SingAkadamie has been providing once in a life-time opportunities for youth since 2009.

Sheri's choirs are no strangers to higher level performing venues. They have opened for artists and have been featured guests at nation's most renown venues that include: RADIO CITY MUSIC HALL, HARD ROCK CAFE, AMERICA'S GOT TALENT AUDITIONS, BB KING and more!
Recently, SingAkadamie was considered for NBC's new hit show, "Little BIg Shots" with host, Steve Harvey. Last year, they were the recipients of the prestigious, GME AWARDS and were featured performers in the GME Artist Show Case. In 2015, The group was the only youth choir in the world selected to perform at TD Jakes' MEGA FEST, where they were included with an artist line up of: Hezekiah Walker, Tyler Perry, Potter's House Choir and more. Vh-1 also selcted the group for top 20 in "Music Moments" contest. The group was selected out of 800 entries. They were excited to end 2016 by recording with Grammy Award winning producer, Asaph Ward. Stay tuned for their recording!

And there's more!
​2017 is opening the door for the group to audition live at "America's Got Talent" auditions in Memphis, TN. SingAkadamie also has plans to enlarge their territory by opening programs in Nashville, TN, Birmingham, AL, Tornoto Canada and Atlanta, Ga. Interested in an audition? Call 423.718.3647. Visit us on Facebook! SingAkadamie Fan Page and SingAkadamie Auditions page!





---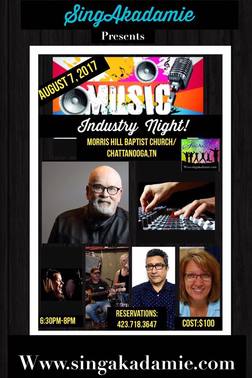 Join SingAkadamie for our "Music Industry Night" on August 7th, 6:30-8 p.m. at Morris Hill Baptist Church, Chattanooga, TN!
Workshops include:
Songwriting with Dove Award Winning, Phil Cross
DAWS with Award Winning, Arturito LaCruz/Berkley School of Music
"The Nashville Scene" with Stacy Durham, Guitarist for Country Music Sensation, Miranda Lambert
and more!
Call: 423.718.3647 to make your reservation today.
Cost: $100
EARLY BIRD SPECIAL: $75 Sign up before July 1st
PayPal accepted/Sign up at the door
See our Music Industry Night Event Page on Facebook


---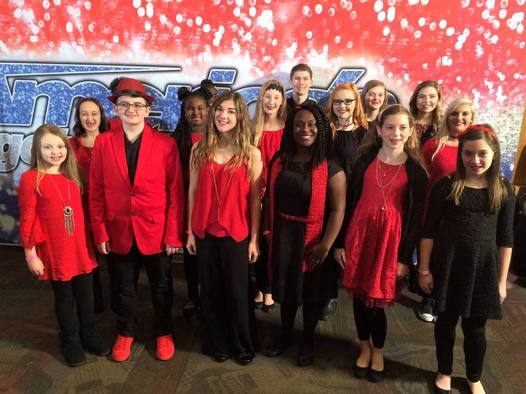 SingAkadamie at America's Got Talent Auditions in Memphis! Join us for the adventure!
See our video below to hear the group sing. You may also catch us on Youtube and by subscribing to Sheri Thrower.

---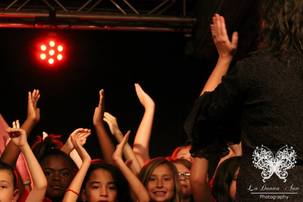 Interested in joining our team as an area music director?
Send resume to Sheri@SingAkadamie.com


ACCEPTING APPLiCATIONS
Want to direct a SingA youth choir in your area? Apply as a director?
Contact us on here or call 423.718.3647

​ CHATTANOOGA AUDITIONS
Auditions are open year round each Monday night at Morris Hill Baptist Church/Chatttanooga, TN.
​Selfie and Youtube videos are accepted. Please send to: Sheriht@gmail.com. or call 423.718.3647.
​Auditions are coming to BIRMINGHAM, AL and NASHVILLE, TN! See below and our "Audition Page."

*Our Mission: To provide once in a lifetime performing opportunities for youth, while encouraging spiritual growth and life skills. Through music, we strive to create unity and racial harmony within our city, nation and the world.


Check out SingA kids in the music video below!





Check out Sheri's children's music videos!
Most arrangements are available for purchase on this site.
---
---
SINGAkadamie!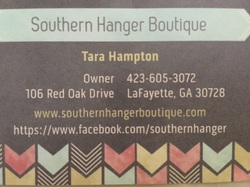 Thank you, "Southern Hanger Boutique." Proud sponsor of SingAkadamie NYC 2015!

---